Your Safety
Is Our Priority
Superior Security Systems for Your Properties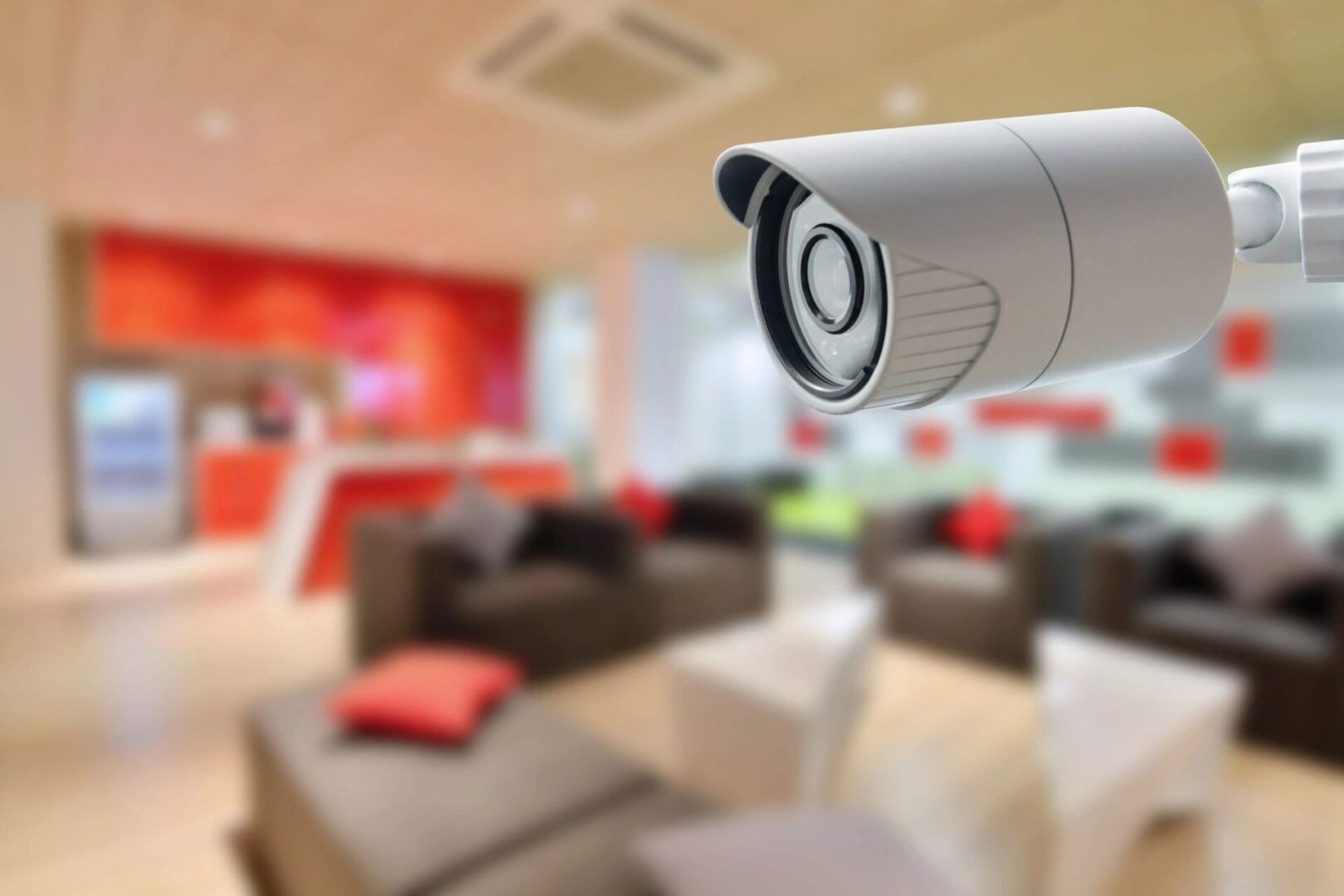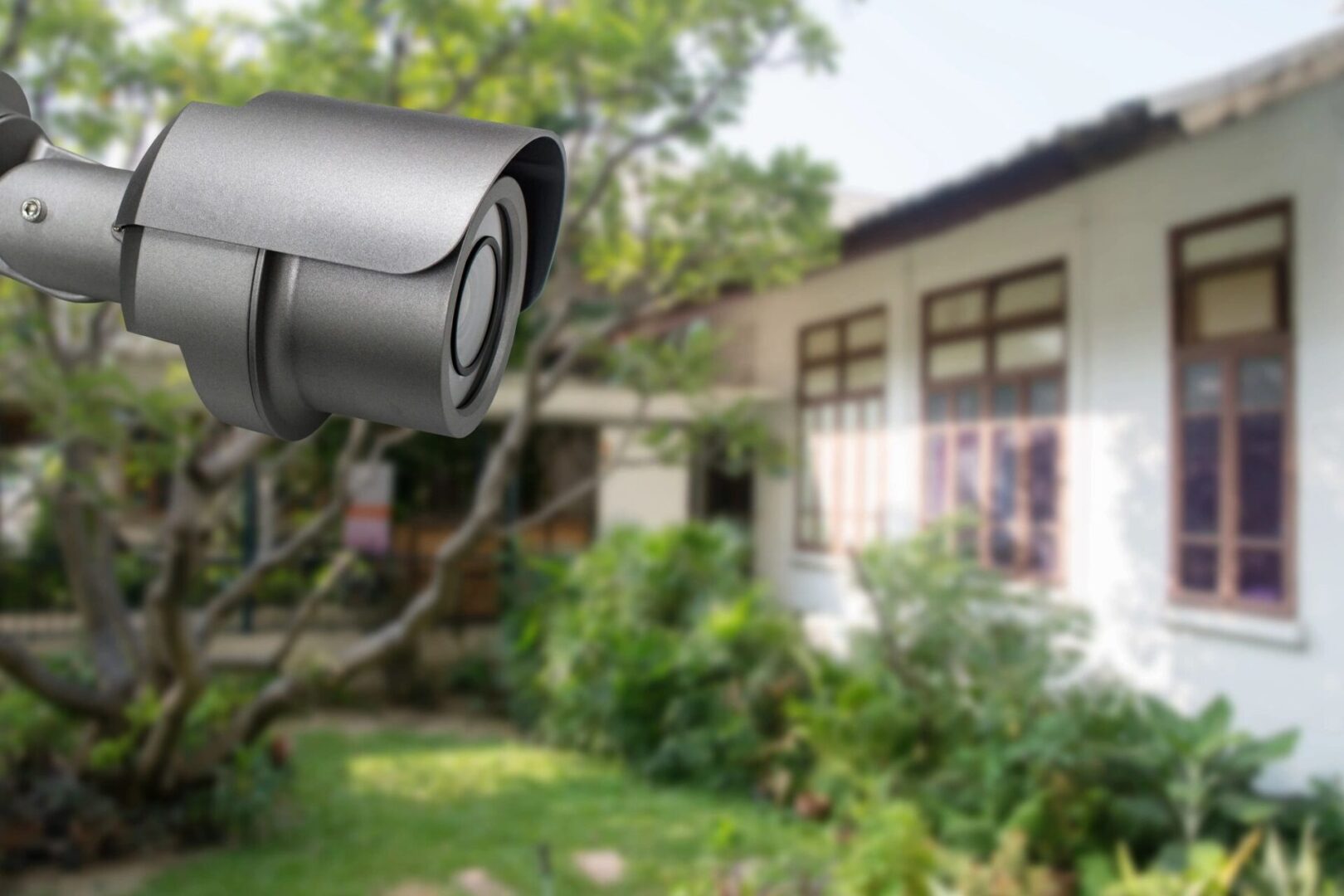 Your Safety
Is Our Priority
Superior Security Systems for Your Properties
Founder Joe Giannini began protecting the streets in the Castro district of San Francisco as a patrol special officer in the late '60s. After a few years, Joe and his partner decided to work together and begin their own security business. They started installing simple wired alarm systems that would trigger a bell when activated.
Later on, they opened their own central station with only one alarm system being monitored full-time. Joe's wife, Florence, managed the office and his youngest son, Ron, also started working there when he was a teenager. Currently, our business is being run by the third generation of our family.
All employees of Golden Gate have been vaccinated!